Every business should prioritize communication within their team for efficiency and the only way to achieve it is by selecting a cell phone plan which can address your company's communication needs.
Contents
1

#1 Understand Your Needs

2

#2 Compare Various Providers

3

#3 Consider Costs

4

#4 Look At Coverage

5

#5 Understand The Terms And Conditions

6

#6 Scalability

7

Conclusion
Furthermore, you should select a service provider that can offer affordable rates with a more personalized service for the business accounts that they serve,
This article will give you some tips to ensure you choose the appropriate cell phone plan for your organization. You should take these factors in mind before considering one: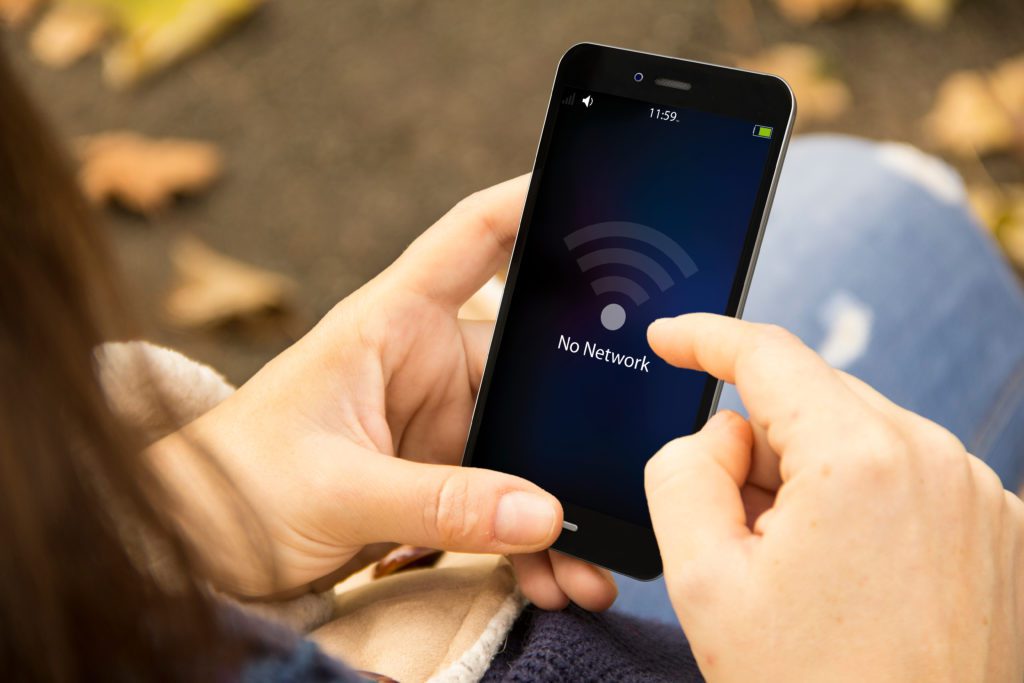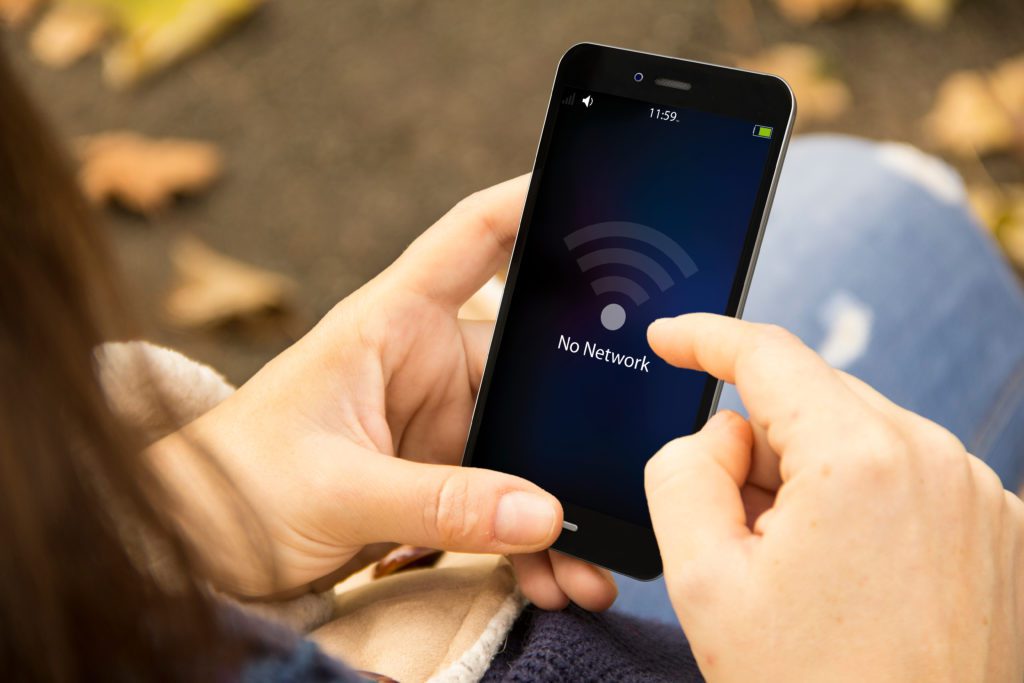 #1 Understand Your Needs
To choose a cell phone plan that'll efficiently work for your business, you should understand and outline your company's communication and data requirements.
First and foremost, calculate your team's data usage on a daily basis on average. This should include the number of minutes they use on calls and texts daily, besides their data usage. You can also get this data from your energy bills. Make an analysis using three or four bills for a more concrete average.
The other thing that you need to know is your team's mobility. Are they always on the move? Are some of them working remotely? This knowledge will help you choose a plan that you can depend on, despite your team's location.
It would be best to analyze what your business operations mainly entail. Does your team communicate only through email? Do your operations involve large uploads of data and documents daily? By determining this, you'll know what aspect of a cell phone plan, such as data, calls, or text messaging, to set as the priority.
#2 Compare Various Providers
Various cell phone plan providers offer different services. You can visit several websites of cellphone service providers online, such as  https://www.yournavi.com/tmobile-vs-verizon-cell-phone-plans/ to compare these services.
Accordingly, you need to select a cell phone plan that's reasonable for you. Look at the services they offer, do they meet all your business needs? Are their services rigid, or can they be customized? What's their level of customer support?
You should choose a cell phone plan that's customizable to suit your business needs. This is the only way the plan will serve your business efficiently. Moreover, you must select a plan whose provider offers excellent customer support. If in any case, you encounter any problem while using their plan, you're assured that they'll be available as soon as possible to solve them. Knowing that the service provider is accessible anytime you have difficulties may prevent business operation downtime in the long run.
#3 Consider Costs
Cell phone plans vary in price, depending on what services they're offering. Those that offer fewer services will be cheaper than those service providers with a lot of services.
Therefore, you need to choose a plan that fully meets your business needs and is within your budget.
#4 Look At Coverage
Different cell phone plan providers operate in various locations.
A provider might be servicing a certain area but doesn't service your location. For that reason, you need to choose a provider whose cell phone plan will work for your team and its location, including those working remotely. If there are specific locations that your team goes to, ensure your chosen plan covers these areas. This eliminates the need to seek another plan for these other locations, which can be an added expense for the company.
Alternatively, choose a provider whose cell phone plan works countrywide. It might be a little more expensive, but it's reasonable than having several plans in different locations.
#5 Understand The Terms And Conditions
Check if your chosen cell phone plan has a data cap or is unlimited. Your choice should depend on your data usage. If your team uploads several large documents on a given day or utilizes the internet to execute most of their responsibilities, go for one with unlimited data. If your needs allow you to choose one with a data cap, ask about the consequences of you exceeding the said limit. Will the provider cut off the services? Will you have to pay additional money? Answering such questions will help you choose the right cell phone plan for your business, with all factors considered.
#6 Scalability
Like any other business, you expect your business to be several steps ahead from where you are right now. As such, you need a phone plan that'll also grow with you.
You don't want a plan that is not flexible when the time comes that your staff number increases and large amounts of data will be needed for uploading. It would be best to settle for a reliable and flexible service provider who can adjust anytime based on your business needs.
It would be more convenient to increase your payment if the requirement increases, rather than look for another provider and start from scratch.
Conclusion
Cell phone plans are an essential investment for any business. You always want to reach your customers to meet their needs with no limitation and also reduce your monthly phone bills. Therefore, to achieve these, implement the tips mentioned above to select the best cell phone plan for your team.